Catastrophic Defeat for the LNA? The Libyan National Army has not had a good 48 hours. The Government of National Accord (GNA) has been steamrolling the LNA in western Libya since the capture of the al-Watiyah airbase yesterday (pictures released by the GNA of the airbase are posted below). Last night the LNA conducted several airstrikes targeting GNA forces in al-Watiyah airbase, in which the LNA claims to have killed 20 fighters (unconfirmed). These airstrikes do not seem to have stopped the GNA attack. The GNA continues to advance and have captured the mountain towns of Tiji, Badr, and Al-Jawsh (depicted on the map).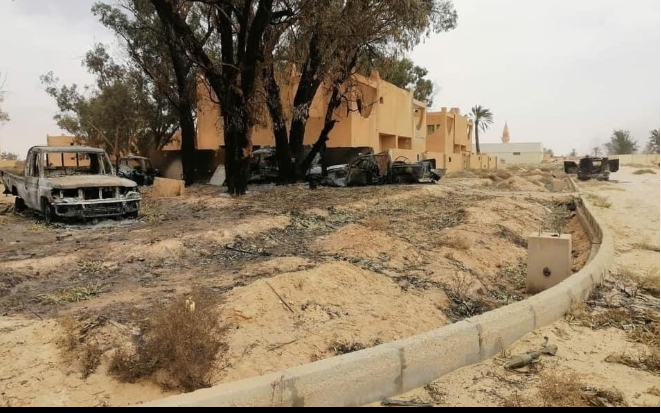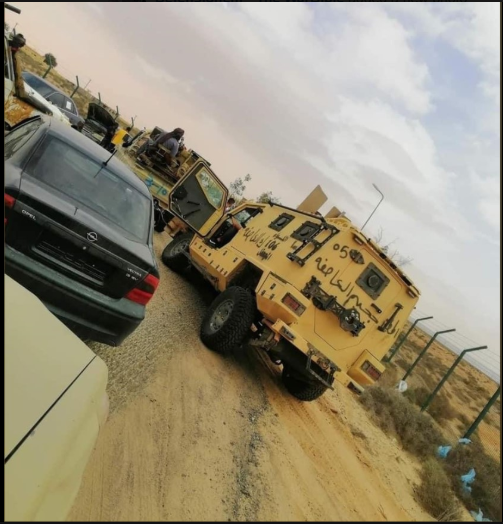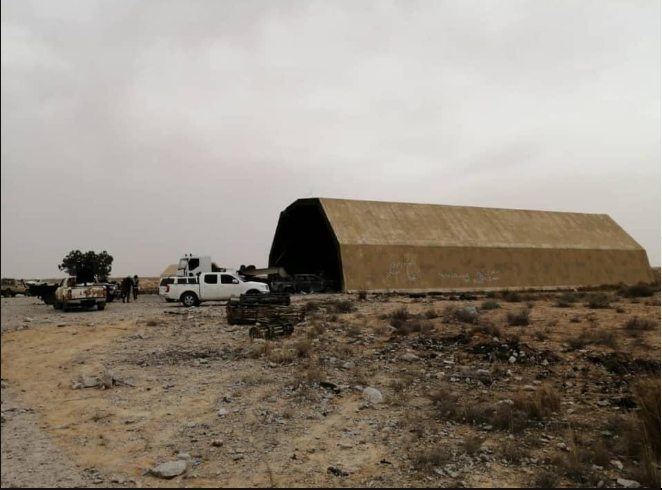 Saud bin Khalid Al Thani, a member of the Qatari royal family, chastised the UAE crown prince of Dubai, saying that the LNA withdrawal from the al-Watiyah airbase was "tactical, more withdrawals coming from multiple areas including the handover of Benghazi." This is a subtle reference to the fact that the LNA moral guidance division director, al-Mahjoub, claimed their defeat at the al-Watiyah airbase was a "tactical" withdrawal and that the base was no longer needed as the real battle is taking place in Tripoli. The Qatari statement could be an indicator that Qatar is getting ready to formally support the GNA and the Turkish intervention in Libya.
The LNA seems to have realized that they are increasingly vulnerable in Tripoli, and withdrew from the Ain Zara area of Tripoli last night. The LNA spokesmen called this withdrawal a "repositioning of Libyan National Army units in Tripoli." The GNA captured the entire area unopposed. Clashes are now happening farther south, with heavy GNA shelling destroying an LNA arms depot. The Libyan National Army is growing increasingly closer to suffering a catastrophic defeat in western Libya. Even more embarrassing for the LNA is that the GNA is parading the captured Pantsir S-1 in Tripoli (pictured below)!
The Syrian Observatory for Human Rights is claiming that Turkey is using 13,000 Syrian rebels in Libya, with deaths at 304 (yesterday we estimated the deaths around 250). The LNA claims Turkey is using 8,000 Syrian rebels in Libya.
Russia's envoy to the United Nations Security Council (UNSC) is supporting the UNSC call for a stop to military operations in Libya. The GNA and Libyan National Army have at times both ignored calls to stop fighting, depending on how each side was doing on the battlefield.