The Belarus election held on 8 August led to Belarusian President Alexander Lukashenko "officially" winning 80.10, with his challenger Sviatlana Tsikhanouskaya "officially" winning 10.12% of the vote. Reported turnout is at 84.17%. There have been numerous allegations of voter fraud, where ballot boxes even went missing. When the Belarus opposition asked for a recount, the government responded that they could not located the ballots. Therefor declaring the ballots "missing." We can make a reasonable assumption that the Belarus election was rigged for Lukashenko.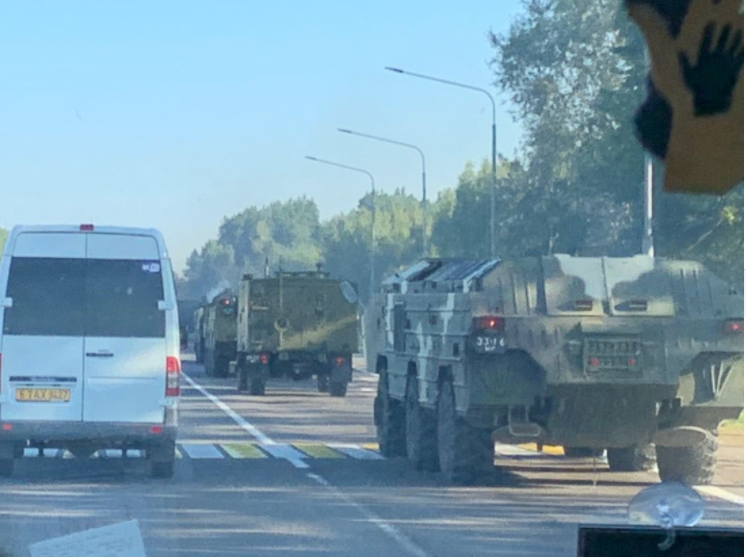 The results of the election have led to the largest anti-government protest since Belarus gained independence. On Sunday, there were reports of 200,000 protesters in Minsk alone. On a phone call with Putin on Saturday, Lukashenko said he had secured a pledge from Russia. Russia is to provide comprehensive assistance if needed to ensure the security of Belarus.
Today, there were several reports of military conveys in and around Minsk. The Belarus army has also deployed in Minsk, with armed soldiers guarding the state TV/radio center in Minsk.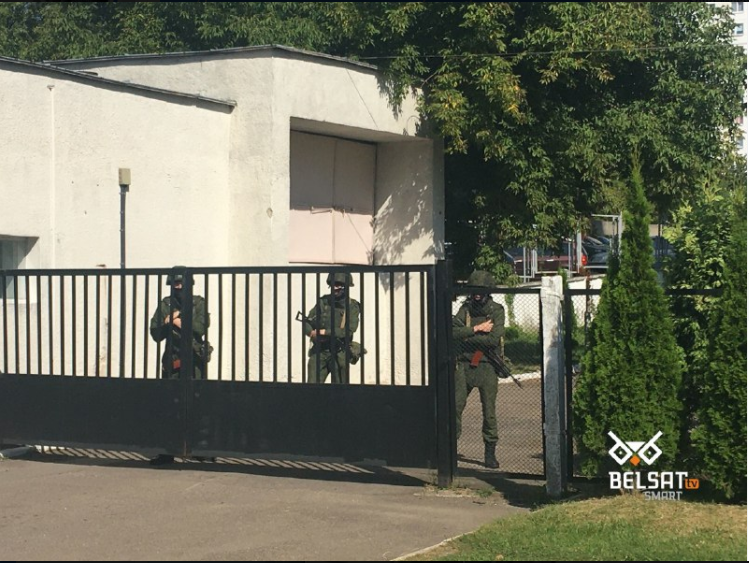 There have also been reports of the Russian military moving assets towards Belarus. The cover picture show a Russian military convoy that went to the Belarus border. Although, at this time, we do not assess that President Putin has made a decision to intervene in Belarus, but evidence points to Russia getting ready to intervene in Belarus if needed. If anti-government protest continue and look increasingly likely to threaten Lukashenko hold on power, Putin could calculate the risk is worth it to prevent Lukashenko from falling.