SR-71 and MiG-31: Close encounter. On the 6th of October 1986, Ed Yeilding was flying his SR-71 over the Barents Sea, off the coast of Murmansk. While he was flying in international airspace, his RSO at the back (Curt Osterheld) was busy taking pictures of Soviet installations…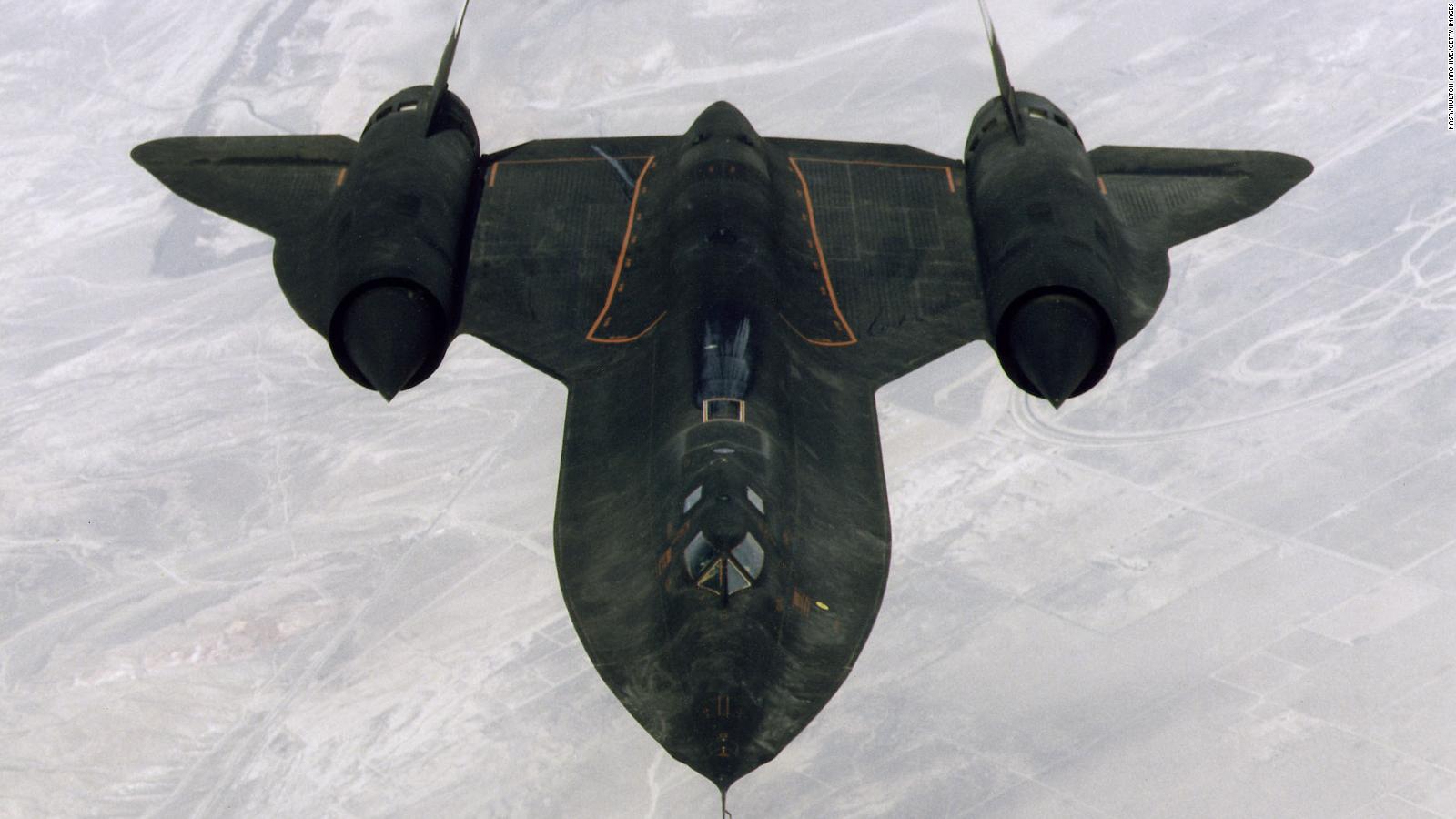 Yeilding banked slowly toward Murmansk in the process of doing a 180 degrees turn: He was flying loops in the sky. As his SR-71 banked, Yeilding spotted contrails coming toward his plane.
Yeilding guessed (rightly) that the contrails belonged to a MiG-31 and estimated the Foxhound was flying toward him at supersonic speed, at an altitude of 40,000 feet. He also estimated the Foxhound to be at a range of 100 miles and closing. Yeilding's SR-71 was steady at an altitude of 75,000 feet. As both planes were flying supersonic toward one another, the distance between them closed fast.
They were not, however, about to do a head-on pass: The SR-71 was about to turn another 90 degrees, thus finishing its 180 degrees "U-turn" and avoiding entering Soviet Airspace.
Meanwhile, Captain Mikhail Myagkiy of the PVO (Protivo-vozdushnoy Ororony or air defence force) would follow ground control vectoring and aim ahead of the SR-71, so that his MiG-31 (or one of its R-33 missile) would intersect the SR-71's trajectory. The aim was not to shoot the SR-71 down in international airspace but to pull the trigger immediately should the US spy plane stray inside of Soviet airspace during its turn.
Both Soviet pilots and ground controllers wanted their interceptors to get as close as possible to the American Blackbird. It was, at the time, quite a Soviet obsession and all normal Soviet Aviation procedures were waved up for SR-71 interceptions.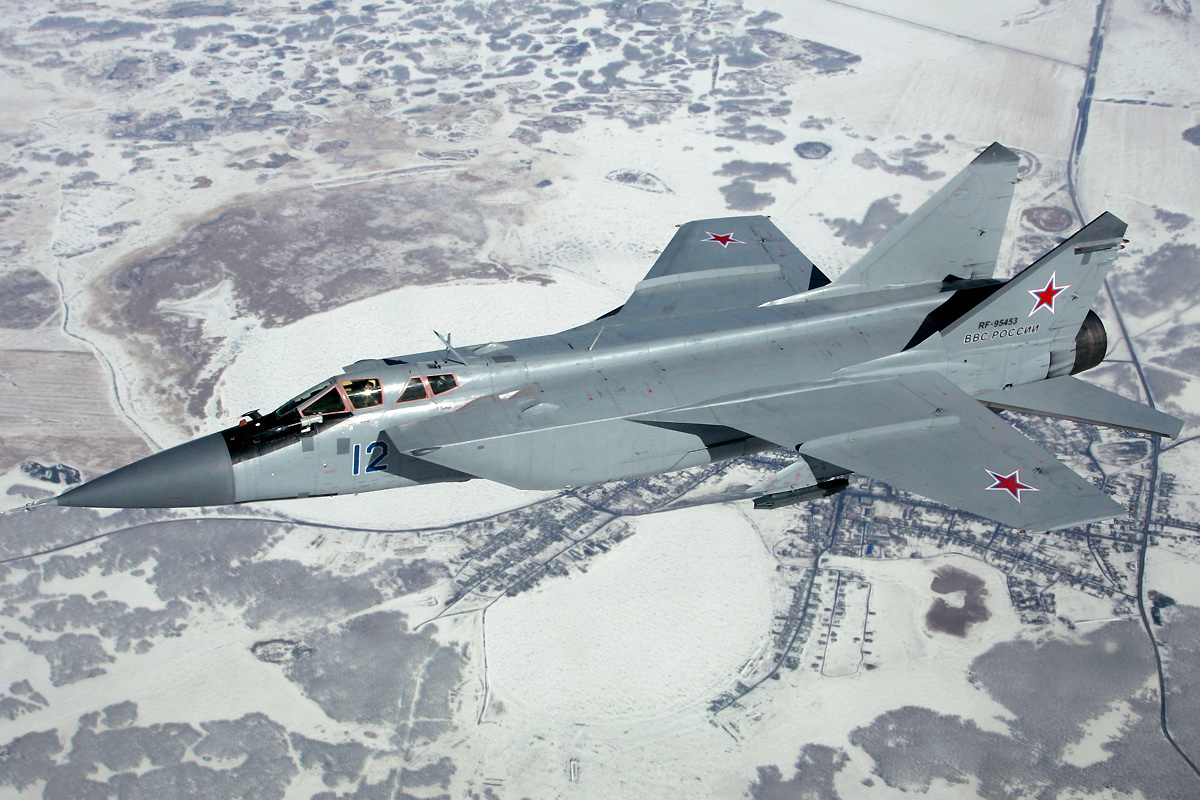 Myagkiy had coaxed its Foxhound to its max speed and on cue from ground control, he pulled the stick and threw his MiG-31 into a zoom climb, bringing it from 40,000 feet to 65,000 feet. Yeilding, looking out of his Blackbird cockpit saw the MiG coming up 10,000 feet below the SR-71, at an estimated range of 8 miles. It was the first time Yeilding witnessed a Foxhound coming close enough to a Blackbird that he could actually see it with his own eyes, gleaming in the Arctic sun.
In the end, the Blackbird did not stray into Soviet airspace and Myagkiy did not pull the trigger.
From the Soviet point of view, this was a successful intercept: The Foxhound came close enough to be within missile range. The MiG-31 was the only plane capable of getting that close to a Blackbird.
From the American point of view, the SR-71 was safe: The differential in speed and altitude between the Blackbird and the MiG-31 meant that a Soviet missile would have had a hard time hitting its target. Furthermore, the SR-71 embarked a jammer as a last line of defence.
Ed Yeilding flew the SR-71 for 6 years, from 1984 to 1990, accumulating 785 hours on this platform. He had the honour of flying the very last SR-71 mission on March the 6th 1990, in the process, breaking a speed record that still stands to this day.
Mikhail Myagkiy started his career with the PVO in 1977, first flying Su-9, then qualifying on the MiG-23ML. He converted to MiG-31 in 1983 and started flying interception missions in Russia's far North from 1984 onward. According to his logbook, Myagkiy managed 14 successful interception on SR-71 between 1984 to 1987.